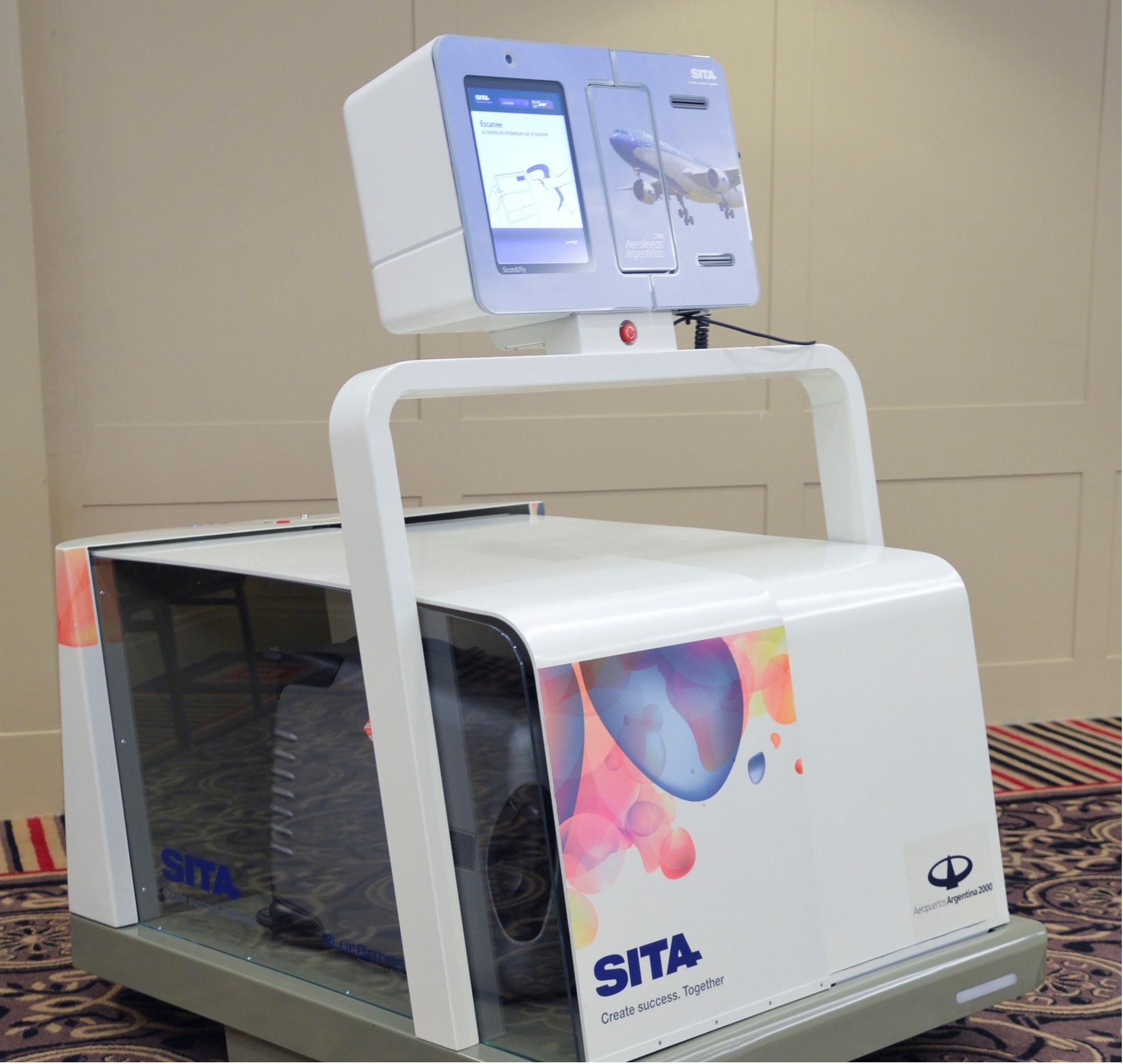 30 Jun

BAGGAGE ROBOT VISITS BUENOS AIRES

Leo, the innovative baggage robot developed by global air transport IT provider SITA, has made Argentina the latest stop on its world tour showcasing the next generation of baggage handling technology. Leo is a fully autonomous and self-propelling robot which looks after passengers' baggage. It's an example of how robotics could be used by airlines and airports around the world to improve baggage handling.

This robot meets passengers as they arrive at the airport, checks them in, prints bag tags and takes their bags away for processing. It has an obstacle avoidance technology so can move around a busy airport without bumping into people or things. It is the first step to automating the baggage process from the moment passengers drop their bags to when they collect them at their destination.